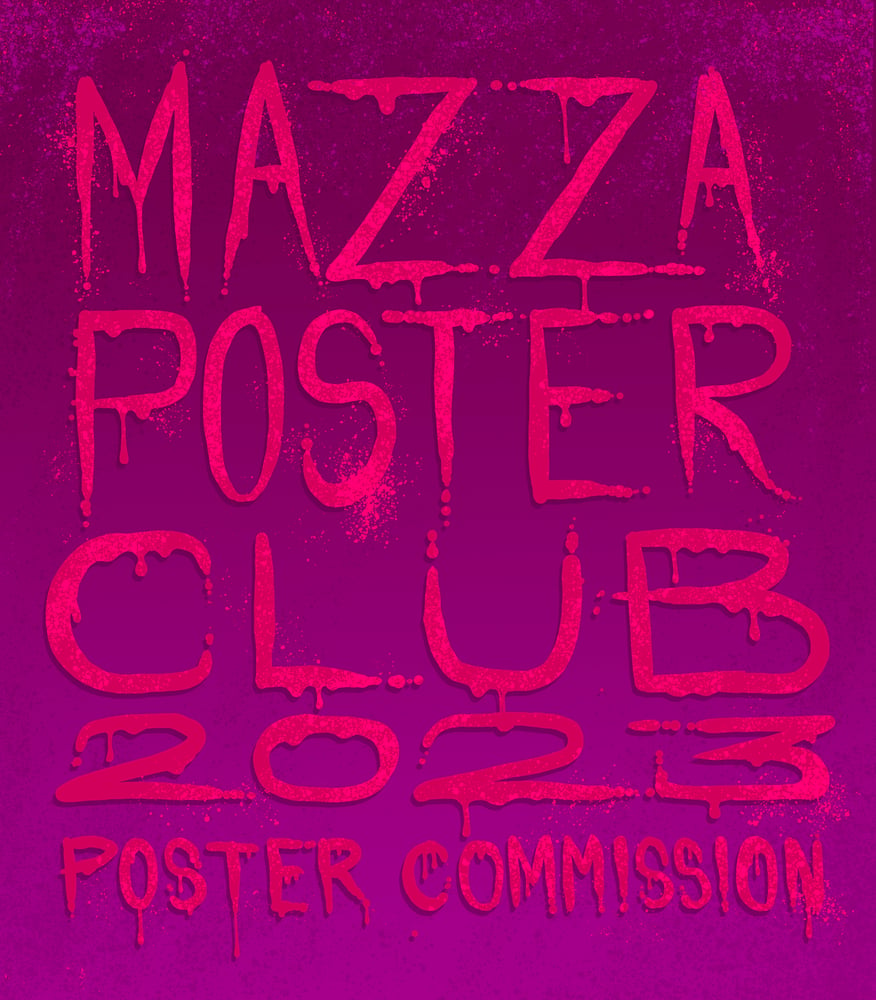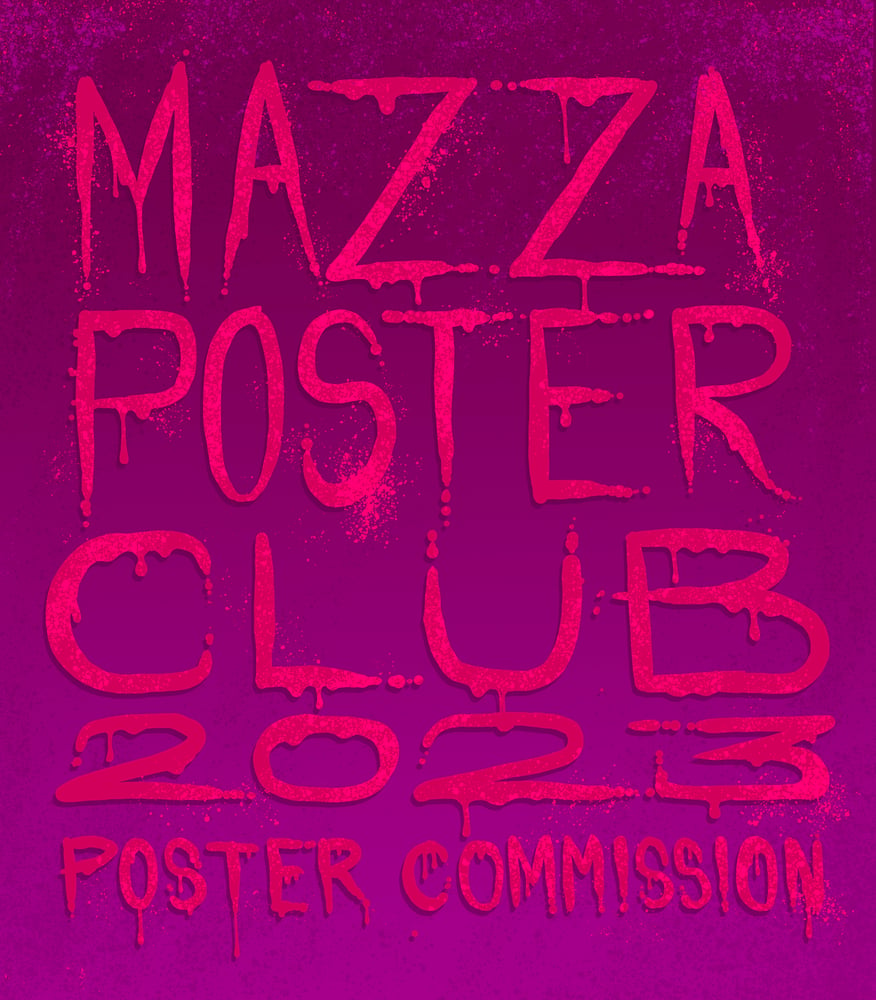 Mazza Poster Club 2023 Poster Commission
$60.00 / Sold Out
18"x24"
Hand Screen printed art print - Will likely be between 8-10 colors..maybe more, maybe less, depending on what works.
Art will be in the same vein as previous art prints, Recollection of Better Days, In A Dream, and Fire on the Mountain.
4 different papers available
Regular Cougar White Cover - $60
Rainbow Foil - $100
Gold Foil - $100
Pearlescent Paper - Color to be determined based on art. - $100
There will be 20 APs made of each edition to be made available to the public at the artists discretion.
All prints will be signed, numbered, and embossed.
You must be a member of the Mazza Poster Club Private Facebook Group to join the commission.
Join Here - https://www.facebook.com/groups/1848032708792076
You are allowed to order one of each edition.
There will be a matching numbered set option the will have a $60 discount.
Prints are expected to ship by the end of April to allow time for creation of the art as well as printing.
Prints will ship in a Sturdy Yahoo Mills tube via USPS Priority Mail.
ALL SALES ARE FINAL and based on commission guidelines.